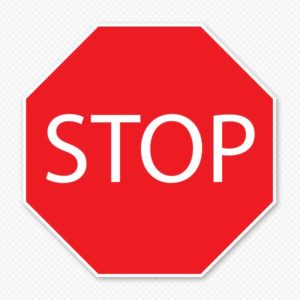 Our Volunteers are here to assist as much as possible, but if you are contacting us

DURING

the event date, and your inquiry is not critical, it will be answered

AFTER

the event is over if relevant.
To ensure you get the correct and proper response, please do NOT Facebook Message Board Members and Volunteers.
MOST of your questions can be answered on our Policies page.
If you are wishing to "give" or sell your pass to someone else, you must use the transfer form on our website.  The transfer process is an automated process.  The New Ticket Holder will need to bring in the email confirmation.
Performers can NOT transfer to non performers!
Workshop, Challenge and Event schedules are all located on our website.
If you have a CRITICAL inquiry, please proceed or see Registration on the 2nd Floor.  Inquiries are still NOT guaranteed to be addressed during the event.
Thank you!